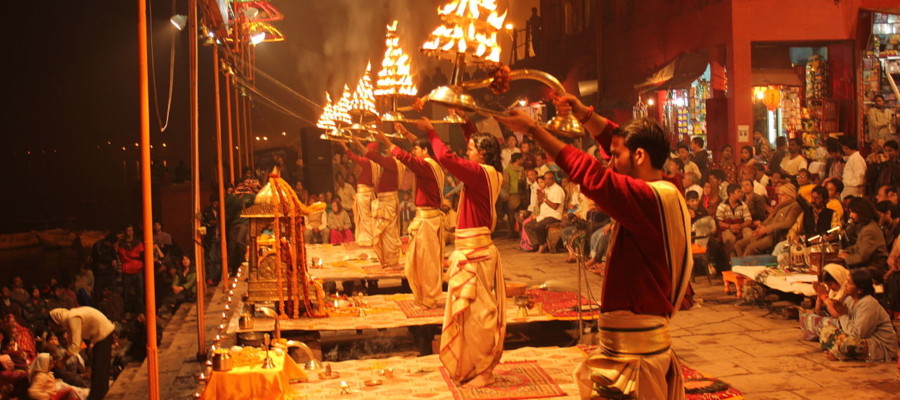 About the Project
Institute for Competitiveness, India in collaboration with Social Progress Imperative released the 2017 Social Progress Index: States of India. The Index analyses social progress of twenty-eight Indian states and one Union Territory (Delhi) for the period 2005–2016 by applying the Social Progress Index framework.
The purpose of the Social Progress Index: States of India is to complement the economic assessment of India with the social assessment by adopting the Social Progress Index.
A multi-stage iterative process was followed to reach the most accurate framework of the Social Progress Index for the states of India.
The first stage involved an interaction with the Social Progress Imperative to gain understanding of Social Progress Index concept, principles and methodology.
The second stage involved identifying a possible set of indicators that meet the Social Progress Index criteria.
The third step involved engagement with key experts and stakeholders to solicit feedback and validation. Among those who provided valuable feedback was the team of experts at NITI Aayog whose contribution was invaluable for the Index creation.
Methodology Report
This report describes the methodology used to calculate the Social Progress Index for the Indian States for the period 2005–2016.
The first section talks about the conceptual architecture of the Social Progress Index and the principles that guide the index creation process.
The second section provides a step-by-step overview of the process of constructing the Social Progress Index for India's states: data collection, missing values, data transformation, assessment of the fit, and aggregation.
Furthermore, the report outlines the challenges and solutions to calculating the longitudinal Social Progress Index and describes the method for conducting relative analysis of performance for the States of India.
DOWNLOAD PDF
Report Findings
This report presents the main findings of the Social Progress Index: States of India.
In a snapshot,
The country scores highest on Water and Sanitation, reflecting significant progress in an area that has been the focus of Global Goals and Indian government
At the state level, Kerala, Tamil Nadu, Uttarakhand, Goa demonstrate strong social progress performance
The inclusion of many high-income states like Andhra Pradesh in the middle social progress tier elucidates that a region's social progress is the result of choices that its government and businesses make about social investments.
All the states have improved their performance since 2015, which is encouraging.
Tripura, Meghalaya, Uttar Pradesh, Odisha, Rajasthan, Jharkhand and Bihar have registered the highest improvement in the last eleven years.
GDP is far from being the sole determinant of social progress. For instance, Manipur and Maharashtra have a difference of two points on social progress when the former belongs to the category of low-income states while Maharashtra has one of the highest per capita incomes in the country.
DOWNLOAD PDF
Discussion on Social Progress Index on CNBC
India Development Debate on ET Now