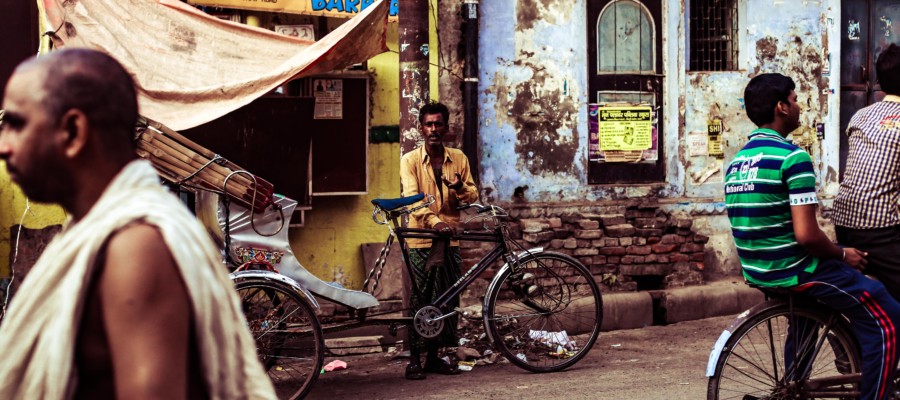 About the Project
In 2014 Institute for Competitiveness, India joined hands with Social Progress Imperative to lay the foundation for their initiative Social Progress India. The objective was to provide the leaders, businesses, and changemakers in the country with an actionable tool to advance social progress for India's citizens. It was conceived on the understanding that despite the economic progress that India has made during the last few years, quality of life of its citizens registered only slight enhancements. There are many who live without the benefits of public services; almost 30 percent of the rural population lack access to electricity; third of trials take more than three years to complete, and the list goes on. These facts indicate the pressing need for a measurement model that can better understand the needs of the society, while also equipping decision-makers with the necessary knowledge and tools to make social progress integral to how India perceives its way forward.
Institute for Competitiveness, India along with Professor Michael E Porter and Michael Green launched the Social Progress Index: States of India at India's National Competitiveness Forum 2017. Since then, the Index has generated enormous interest from policy makers, businesses and civil society alike, and has already contributed to more informed, evidence-based policies, decisions, and investments. It was however clear from the very beginning of the Social Progress India initiative that to properly and accurately assess the state of social progress of India's citizens, we must strive for a more granular assessment. Building on the above knowledge Institute is now launching Social Progress Index: Districts of India.
Report Findings
This report presents the main findings of the Social Progress Index: Districts of India.
In a snapshot,
Overall, India's districts achieve an average score of 56.66 on the Social Progress Index. Breaking this down across dimensions and components, we find that there is considerable variation in the districts' performance across different facets of social progress.
The Social Progress score of Indian districts lies between 28.67 and 76.80 on a scale of 0-100.
A closer analysis reveals significant challenges in the Central and Eastern region of the country comprising of Madhya Pradesh, Chhattisgarh, West Bengal, Odisha, and Jharkhand.
Administrative boundaries neither define social progress, nor economic development.
Despite the overall positive association between economic performance and social progress, the variability of performance among districts with comparable levels of economic activity is considerable. The evidence supports the conclusion that economic measures cannot be the sole driving force of inclusive growth: it is important to focus on the social aspects as well.